Audi is working on development of an e-tron electric supercar
1214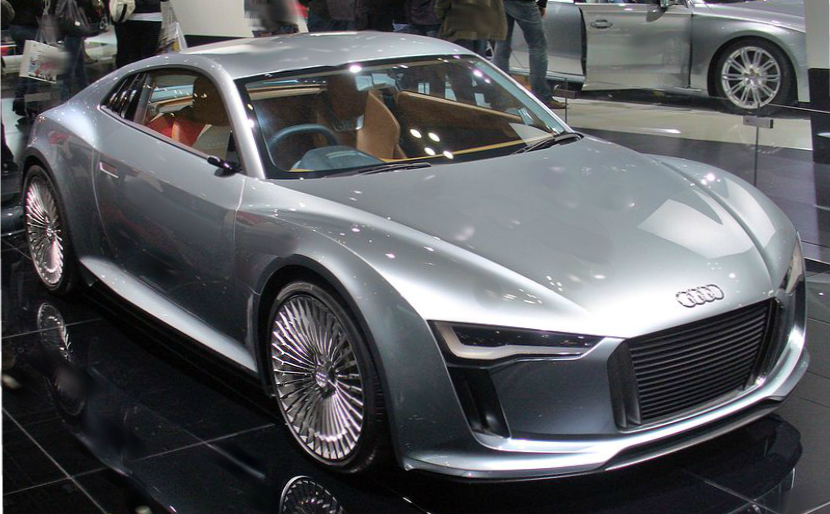 Audi has made decision to start production of e-tron electric vehicles recently. The first e-tron car will be the two-seater R8. According to the carmaker's statement, the production is planned to be limited. The main reason of this decision is some new methods in researching and engineering since an appointment of the new Chief Company.
The German manufacturer has increased the range of the lithium-ion battery from 134 miles to about 250. The limited R8 launching is expected to start in the second half of next year.
The e-tron novelty will borrow the style from the common gasoline R8, which will come on sale next year. However, the second generation of R8 would be built of carbon fiber and aluminum.
Earlier the carmaker said about the R8 which combined powertrain would be able to issue 375 horsepower with 605 lb-ft of the torque of two electric motors. The maximum speed was expected to be 124 mph, the acceleration of the R8 to 60 mph in 4.2 seconds. Now Audi prefers not to enlarge on the future e-tron electric super car.

NEW 2014 Audi R8 e-tron on the Road