Cadillac has redesigned its newest SRX
995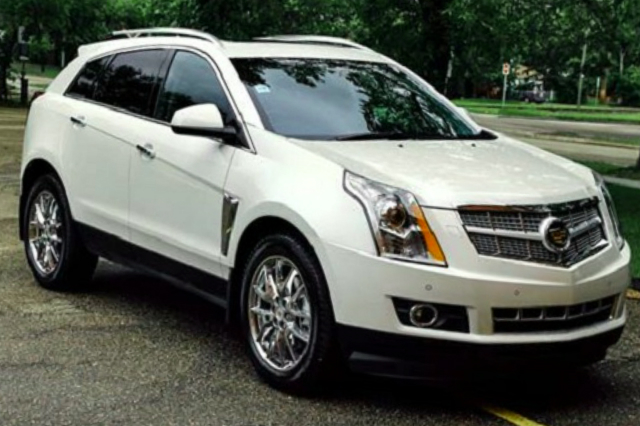 By next year, Cadillac is planning to reveal two models. They will be a new flagship sedan and the mid-sized crossover SRX, which will be completely redesigned.
According to report of the brand's chief engineer, both novelties come on the auto market by the end of next year as cars of 2016 model year.
What about the new sedan, it has been already shown in spy pictures. We are expecting that car will be officially introduced at the auto show in New York next year and it will be named the LTS.
The SRX is quite known model. It is the favorite luxury crossover of General Motors. To present it as the novelty, the carmaker has made decision to redesign it.
The auto manufacturer has confirmed that the redesigned crossover will grow in proportions. It will also get the third row of seats. But the third row will be offered as an optional feature.

In addition, the bigger crossover may give a place for the Cadillac Company to bring a new model as a new compact crossover into the lineup, which will be able to compete with Mercedes GLA-class, BMW X1 and the Audi Q3 as well.

Cadillac SRX 2014