Producing of the 2014 Jeep Cherokee is carried over
2567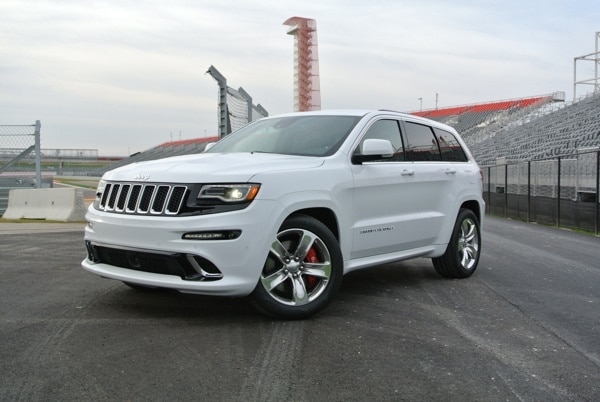 Chrysler Group had to hold up the introduction the 2014 Jeep Cherokee on the next month. It attributes to changing of the power-generation set working. However, the car will be presented in September according to the official report of automaker.
The first drive of the vehicle was planned in Seattle on 8 and 14, August but this event was delayed until the first half of September despite many journalist as from the United States as other countries came there on the occasion of this.
The auto manufacturer promised that the new Cherokee would be introduce to journalists and buyers at the same time when the process of improving of a power plant was complete.
The 2014 model is the first vehicle based on a Fiat platform. The new Jeep will have a 9-speed automatic gearbox developed by Chrysler and German ZF Friedrichshafen jointly. The vehicle will be available with a 2.4-liter I-4 engine, or a newly developed 3.2-liter V-6 engine.
Primordially, production of the 2014 Jeep Cherokee was planned in the second half of May but because of some certain reasons, it started on 24, June.
According to the statement of Chrysler Group, the new Cherokee would come to dealers not earlier than the company made sure that they solve all problems would.

The One With The 2014 Jeep Grand Cherokee SRT! World's Fastest Car Show Ep. 3.7