Jaguar introduced its renewed C-X17 in Guangzhou
1085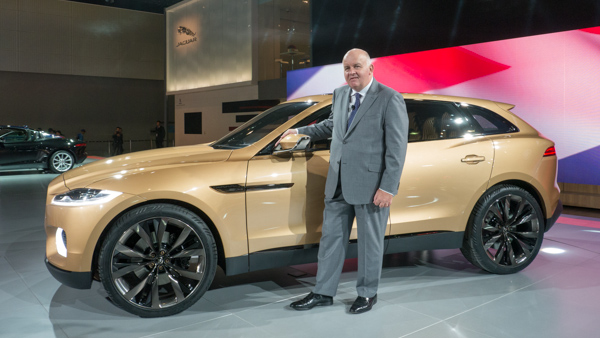 As you have already known, there was the auto show in Guangzhou that started last week. There Jaguar presented its renewed crossover C-X17.
The changed exterior gets just a new body color. The interior mainly has the features of the current model. However, the novelty gets the new leather trim and five seats instead of four individual.
There is a new modern audio system Meridian in this concept. This audio system includes 28 speakers and provides 3D sound effect.
The panoramic roof lets the wonderful view for all five passengers.
The C-X17 is based on the new aluminum iQ platform, which is planned to be used in BMW 3-series in a year. By the way, the BMW of 3-series is the main rival of the Jaguar C-X17.
The representatives of the Jaguar carmaker said that both four-cylinder gasoline and diesel engines would be available. In addition, the auto manufacturer is working on development its own platform, which will be able to use a 3.0-liter V6 engine that is usually used in F-Type sports cars.

Jaguar C X17 SUV Interior & Concept at Frankfurt Motor Show German 2013