Jaguar introduces its four-cylinder F-type variant
3390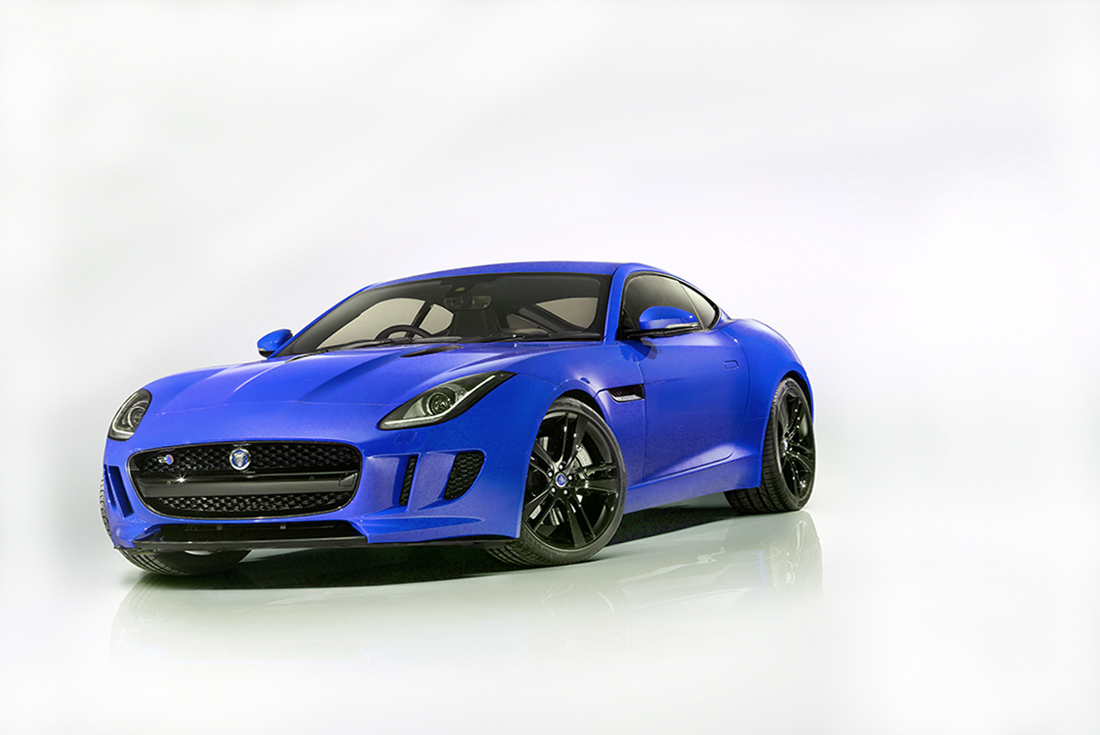 You know the convertible F-type model of Jaguar; now this car has become a coupe version too. Both models are equipped with V8 and V6 engines.
It is only a prototype of the future novelty, which we saw in Europe first time. The F-type coupe has a new lifted hood and redesigned exhaust pipes.
As you may know, the four-cylinder F-type Jaguar is equipped with an engine designed by Ford. However, the auto manufacturer is working on development its own brand's engine Hotfire.
The Jaguar manufacturer is still developing its Hotfire, which is planned to be introduced in a new compact sedan XS that will come on the market next year. This novelty XS will be also available is an F-type version but not earlier than in 2015.

Unfortunately, we have no enough information about this upcoming novelty right now but anyway we will keep you informed.

Jaguar at 2013 Geneva Auto Show