Lexus recalling
1383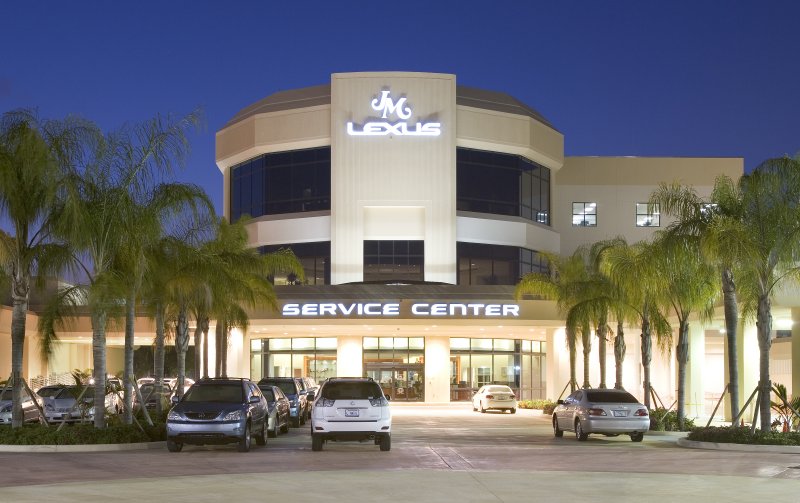 The Toyota auto manufacturer announced about the recalling of some Lexus of from 2006 to 2011 model years and the novelty Highlander hybrid, which was introduced recently. The reasons of recalls are mechanical and electrical defects.
Among the recalling models is the Lexus RX 400h, produced from 2006 to 2008. This model has problems with transistors in parallel circuits; because of different characteristics of transistors, the warning lights may switch on and the vehicle will come into the alarm mode.
The Toyota Highlander Hybrid has defects in its hybrid system that may turn off and stops a car.
About 102 thousands models of Lexus: IS 350, IS 350C and GS 350, launched from 2006 to 2011 are recalled because of loose bolts of valve timing control. This defect may cause the car to stop. The auto manufacturer announces that any uncommon noise is a sign of the valve timing defect.
The carmaker will inform all owners of recalling probable models about defects.
In addition, we would like to help both the auto manufacturer and owners to know more information in time. That is why; if you are a happy owner of any Lexus model, which was produced for a period from 2006 to 2011, please call the special customer experience Toyota center.