Mercedes is preparing to introduce its new C-class wagon next year
2069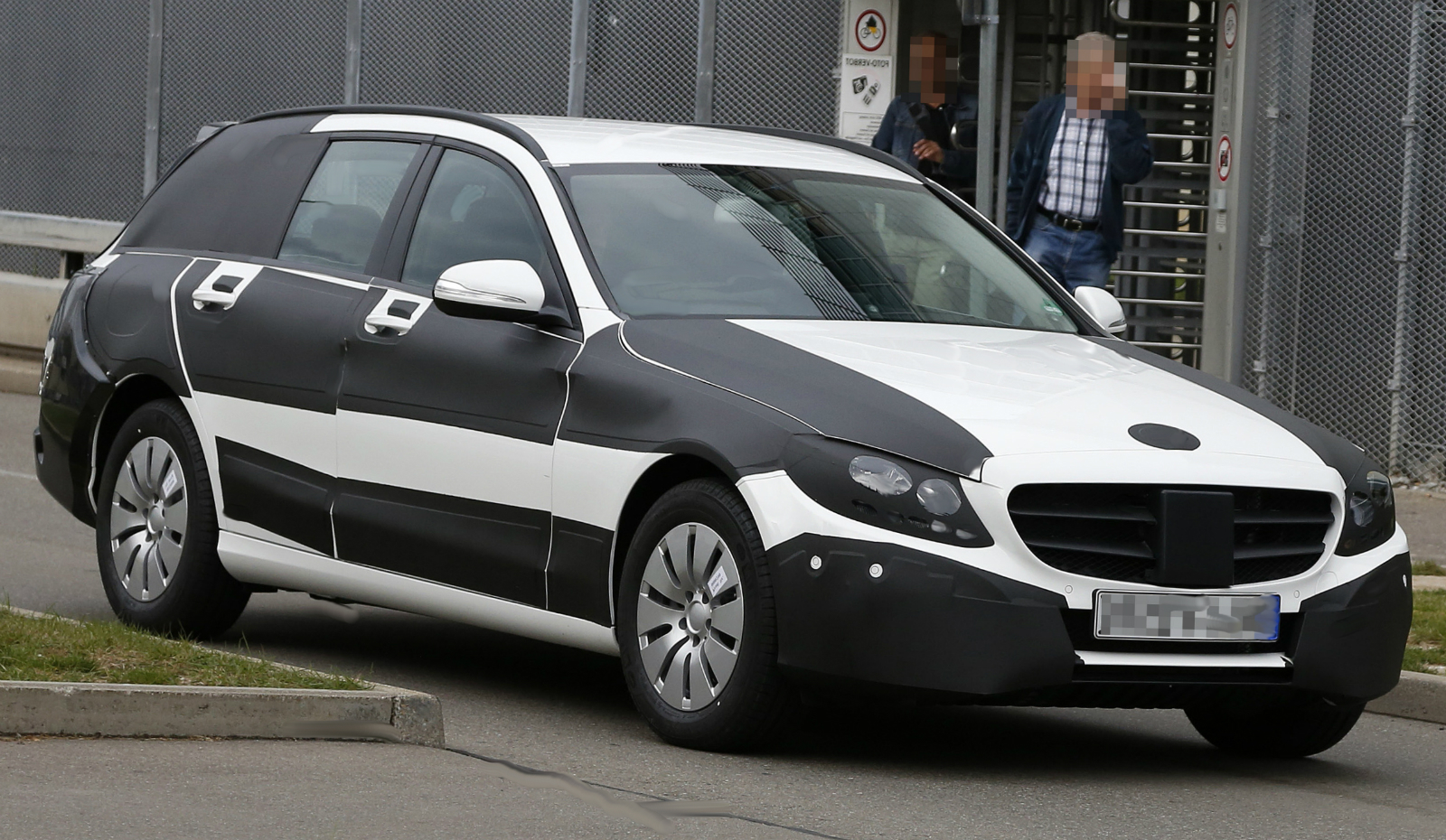 The auto manufacturer plans to produce a new C-class the upcoming year, the new car is planned to be available with three versions: a coupe, a wagon and a convertible.
Right now we would like to tell you about the wagon, which will be also known as the Estate. The carmaker plans to start selling of the wagon, as soon after the C-class sedan production, both novelties will come on the market as 2015 models.
Mercedes intends to offer a wagon of E-class for the U.S. customers instead of the novelty of C-class because there is no high demand for the second wagon. Meanwhile, the American buyers are in favour of SUVs and crossovers.

The new C-class is built on the shortened MRA platform with rear-wheel drive. This modular is supple enough to be equipped with various powertrains.
The auto manufacturer plans to use the four-cylinder engine; in addition, the 2015 C-class wagon is planned to be offered in the AMG version and even probably a 4.0-liter V8 twin turbocharged engine.

Certainly, the new wagon will get modern technologies and systems inside such as the lane keeping assist, blind spot monitoring, an advanced cruise control, the crash prevention system.
The wagon version of C-class will be introduced at any European shows next year; the new sedan is expected to be presented in Detroit next month.