NEW GENERATION OF JEEP CHEROKEE
1645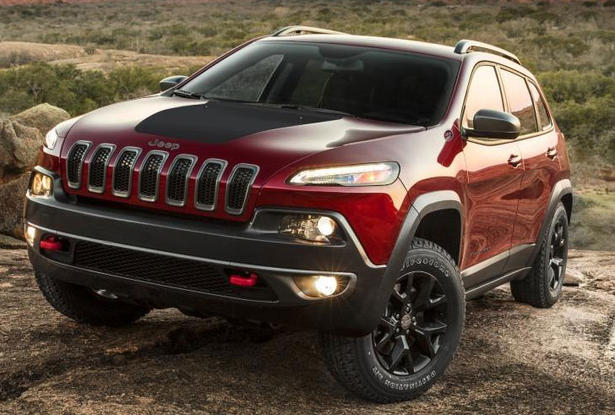 Seems excellent, right? surprising? Like it's extremely thrilled to finally see us. And also to empathize all of those remarkable qualities, Yankees developed a coordinated, utterly brilliant layout.
Well, perhaps brilliant is not the word. The top portion has brand Cherokee lines and is exquisite and fashionable, and another portion is kind of cruel and barbarous and is made for all terrain drives.
Looks like an excellent idea one again was interpreted wrong. Jeep CEO, Mike Manley, however, said that such courageous design cannot please everyone at once. Perhaps its comprehension and acknowledgement will come after. Although we watch for this particular understanding to come, the vehicle still appears as refined as transformer box. Within the section where Tiguan, RAV4 and Freelander have occupied the marketplace, Jeep has not had a single version that could compete with these giants. Maybe this new version has an opportunity to become popular and great. As for the abilities, this model will get even a system for back wheels and a version with downsized suspension. Wheels and great clearance are also part of new gear.
Next after Cherokee a luxurious seven seated all terrain vehicle will likewise be presented, a descendant of ommander and Grand Vagoneer. And a mini Jeep will follow right after that.

2014 Jeep Cherokee Car Video Review