New Saab 9-3. Debut Photos.
4571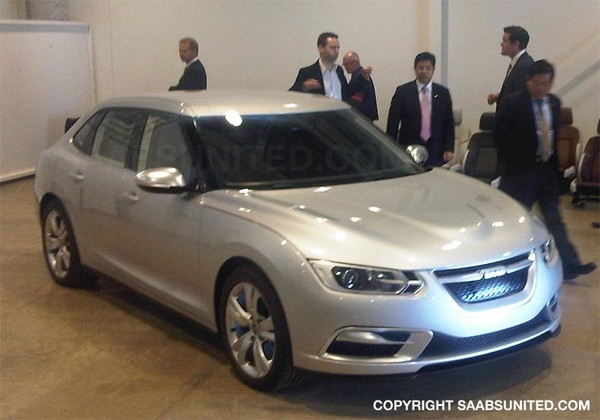 This year Saab is going to introduce its new model which has got old name – 9-3. Technical features of this car are not popularized yet but first espionage pictures of new Saab has already filtered into the Internet.
Most likely Saab 9-3 will receive 1,6L engine by BMW production and it will reach 200-220 hp. Besides, new 2L Bavarian units are to appear and not only petrol but also diesel. It is expected that at first a five-door hatchback will move to conveyer but convertible will appear as well. Also it is not excluded that Saab will start to produce two-door coupe which will be named PhoeniX.
Just to remind, Saab started to produce cars in 1945 and the company founded in 1937 had been airplane manufacturer before. In 1968 Saab united with trucks producer Scania-Vabis Company. In 1989 Saab controlling stake moved to General Motors and in 2000 Swedish manufacturer became full property of American Company.
At the beginning of 2010 it was announced that Saab was bought by Holland Concern Spyker. Nevertheless it did not help and in 2011 the company announced bankruptcy. Currently the company is in property of National Electric Vehicle Sweden (NEVS) Company, which initially planned to begin release under the Saab brand of electric cars. However it is now decided at the first stage to produce cars with simple internal combustion engines that will allow Saab to get on feet.