Recalling of 11,852 Jaguar Land Rovers in China
3403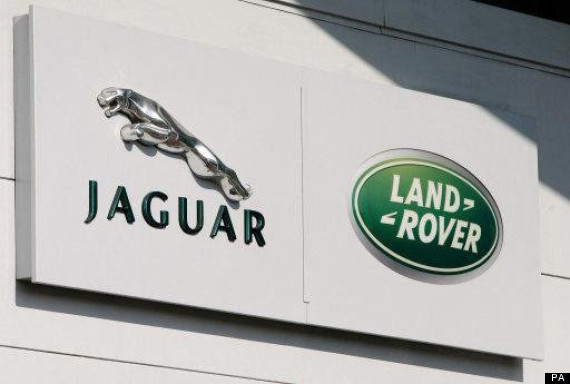 Jaguar Land Rover has to recall about 11,852 cars because of some problems with engines and oil leakage.
According to the General Administration of Quality Supervision, Inspection and Quarantine of China the auto manufacturer will recall XF models launched from July 2012 to May 2013 and XJ cars, which was produced from March 2012 to May 2013.
The Land Rover Freelander models and Range Rover Auroras built from January 2012 to June 2013 will be also recalled because of oil leakage.
When the company had known there were defects in vehicles, mentioned above, they immediately made decision to recall all cars having possible problems with an engine and fuel leaks.
China is the largest car market on the world for big auto manufacturers as Jaguar Land Rover that plant to sell about 2.7 million luxury cars every year until 2020.

Jaguar Land Rover enjoying China 'honeymoon': CEO