Selling growth of the Germans
1063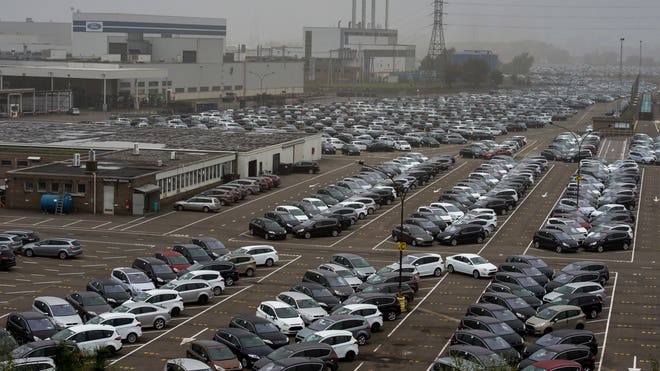 Car sales increased by 2 percent in Germany in July due to new models Opel and Mercedes-Benz. Unfortunately, this tendency is not observed according to Volkswagen, there are drops in demands of these brand cars by 5 percent and Audi sales went down by 10 percent.
Germany registers increasing in German cars sales last months and we should remember that this country is the largest auto market in Europe after France and Spain.
Purchases and registration of cars grew up by 5 percent that can bring to more demands in following months as compared with the worthless start of selling early in the year. Besides many discounts of automakers helped to attract customers to buy.
The following brands have increasing of selling: Opel – by 11 percent because of its Mokka SUV and Cascada models; Ford models are up 2 percent; Mercedes-Benz with A-class vehicle as much as brands such as BMW, Jaguar, Mazda and Chevrolet. Skoda and Seat got double increase of their models.
However, all these figures and numbers were captured according to registration of private cars information in Germany and that is why this indicator may be out-of-true. We will see how a picture will change in next months.