Recalling of diesel BMW X5 cars
838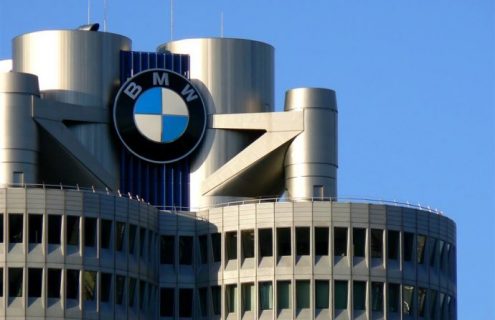 The BMW brand announced about the recalling its cars. Diesel vehicles X5 xDrive35d, produced from the summer to the autumn of 2009, are recalled because of explosion danger.
According to official information, about 1,540 customers in the U.S.A. have to bring their BMWs for repairing defects.
The problem is a defect in heater of the fuel filter. The heating of the fuel filter is necessary to warm the diesel fuel at the low temperature outside when the car is running. This defect provided the heating all time even if the engine turned off.
The permanent warming may bring to an unloaded accumulator or the fire in a car.
The auto manufacturer is notifying all potential owners of diesel cars about this problem. The customers have to drive their vehicles to the dealer service center and the fuel filter heater will be replaced without extra charge.
If you are the owner of this model BMW and you have not been notified yet, you may call to the National Highway Traffic Safety Administration. Take care!